Vincy Fresh Products
IMPROVING LIFE THROUGH AUTHENTIC CARIBBEAN FOODS.

HOT SAUCES

The finest food experiences begin with the best ingredients sourced from dedicated and hard working farmers.
Shop for your favorite sauces bursting with flavors and heat. Choose from our best seller Caribbean Pepper Sauce to Hot Jalapeno, Sweet Jalapeno Pepper, Sweet & Spicy Tamarind and the tangy Sweet Ginger.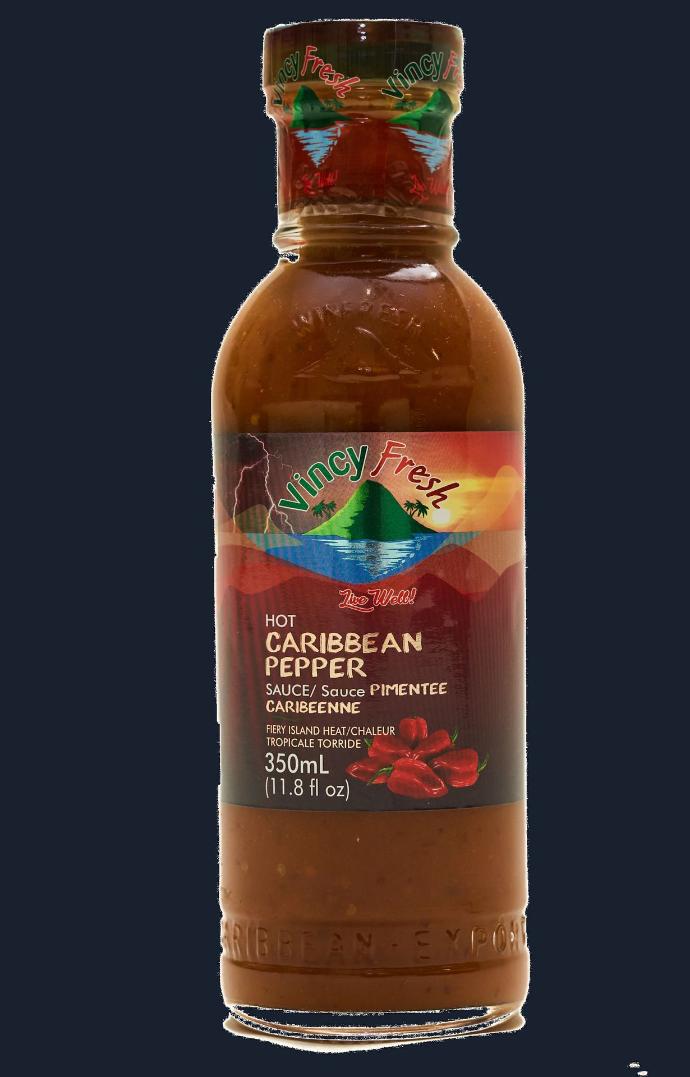 UNCLE WAITHLEY'S

---
Every time we seal a cap, we ensure the flavor of Uncle Waithley's gives a little history, personality, and passion in every bottle.

Ginger, Turmeric (which gives us our bright appetizing color), Lime, and Caribbean inspired Mineral Water round out the unique flavor of our "Vincy" brew.

PRINGA'S
PRINGA'S natural Flavor is known as the best in green seasoning and hot sauce production since 1997.

More Details
MON - SAT 10AM-5PM
VISIT US FOR GOOD FOOD PRODUCTS

​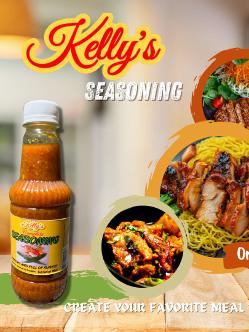 Vincy Fresh Products are available Online, as well as, our Store front LaSalle location.

Contact Us
Quick Delivery
Get On Time Food Delivery
Natural Flavors

Tasty And Healthy Food
Quality Ingredients
No Compromise in Quality
Experience a new world of flavors
Vincy Fresh Products, Canada